The Summer School on Ice and Climate took place in Karthaus, Italy, from 9 to 19 September 2003. This Summer School was organised by J. Oerlemans (University of Utrecht) and G. Kaser (University of Innsbruck). Participants were given a very broad introduction to Ice and Climate, ranging from iceflow dynamics to polar meteorology.
Both lecturers and Ph.D. students from all over the world came to the beautiful village of Karthaus in the Italian Alps. There they spend ten busy days with lectures, assignments and computer exercises. There was also room for leisure. Many people used their free time to explore the hiking trails around the village, or to play soccer.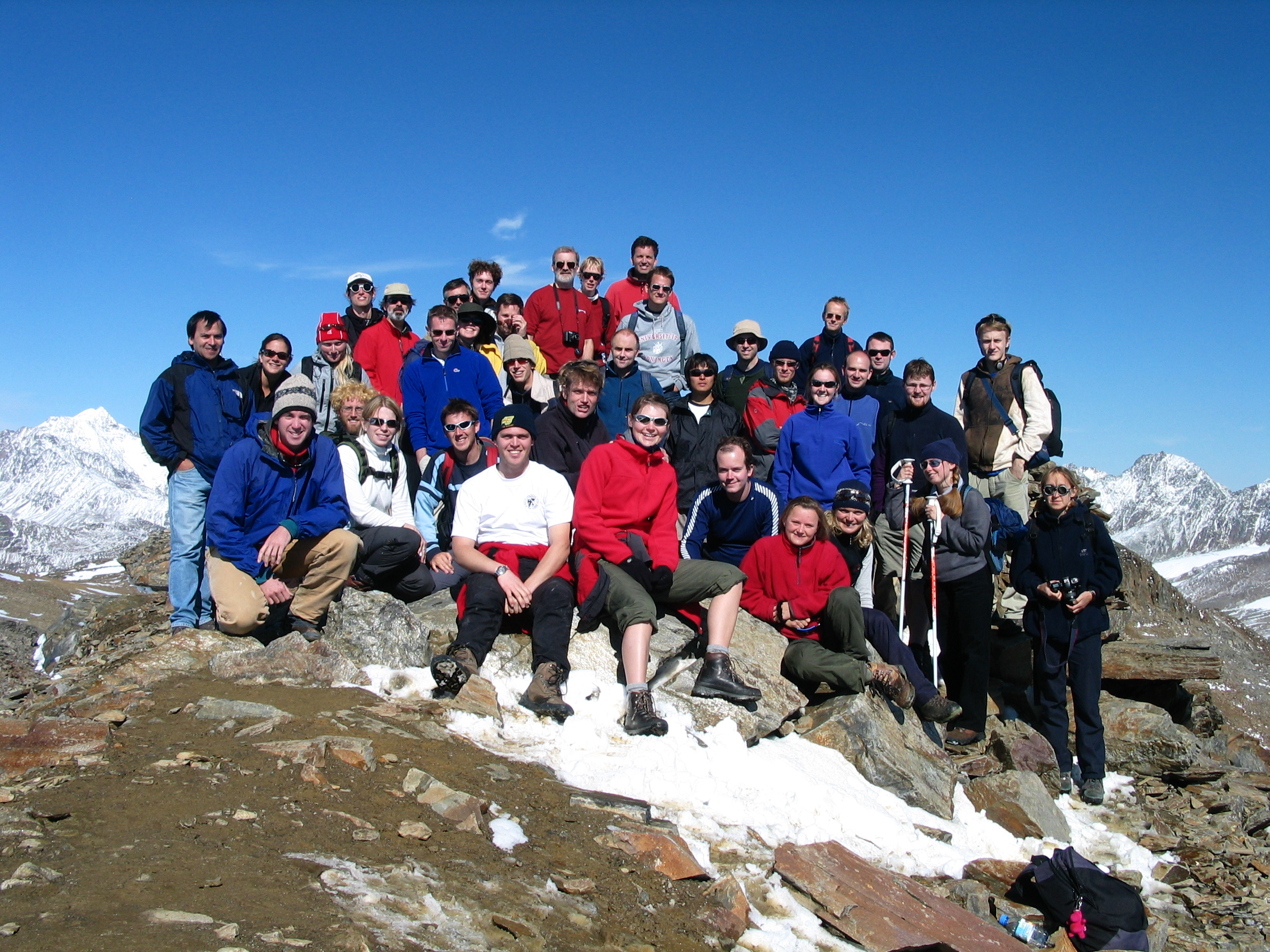 Karthaus lies in Tirol (Italian part) not far from the Austrian border. In the summer, this area is perfect for hikers, while it attracts many skiers in winter. The weather was excellent during the summer school even though it was already September. Many features of the old cloister can still be seen in Karthaus.