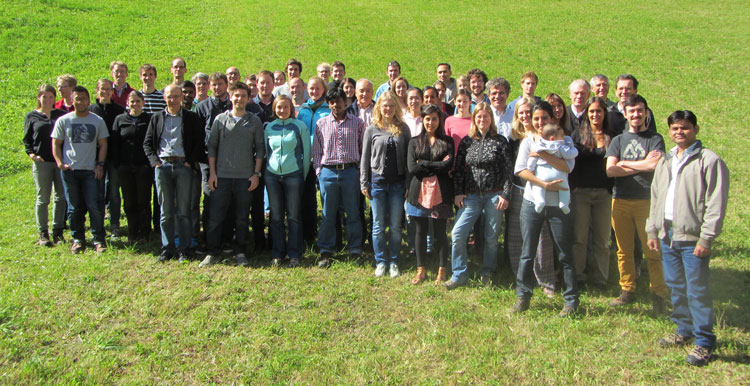 The 14th edition of Karthaus summer school about Ice Sheets and Glaciers in the Climate System took place from 9 to 20th September 2014. During nearly two weeks, 35 students (Master, PhD and PostDoc) had lectures in various topics within glaciology, ranging from numerical modelling of ice sheets and glaciers (even on Mars) to remote sensing and ice core analyses. In addition to lectures and excersises, computer projects were conducted in groups of three students as part of the Karthaus daily programme.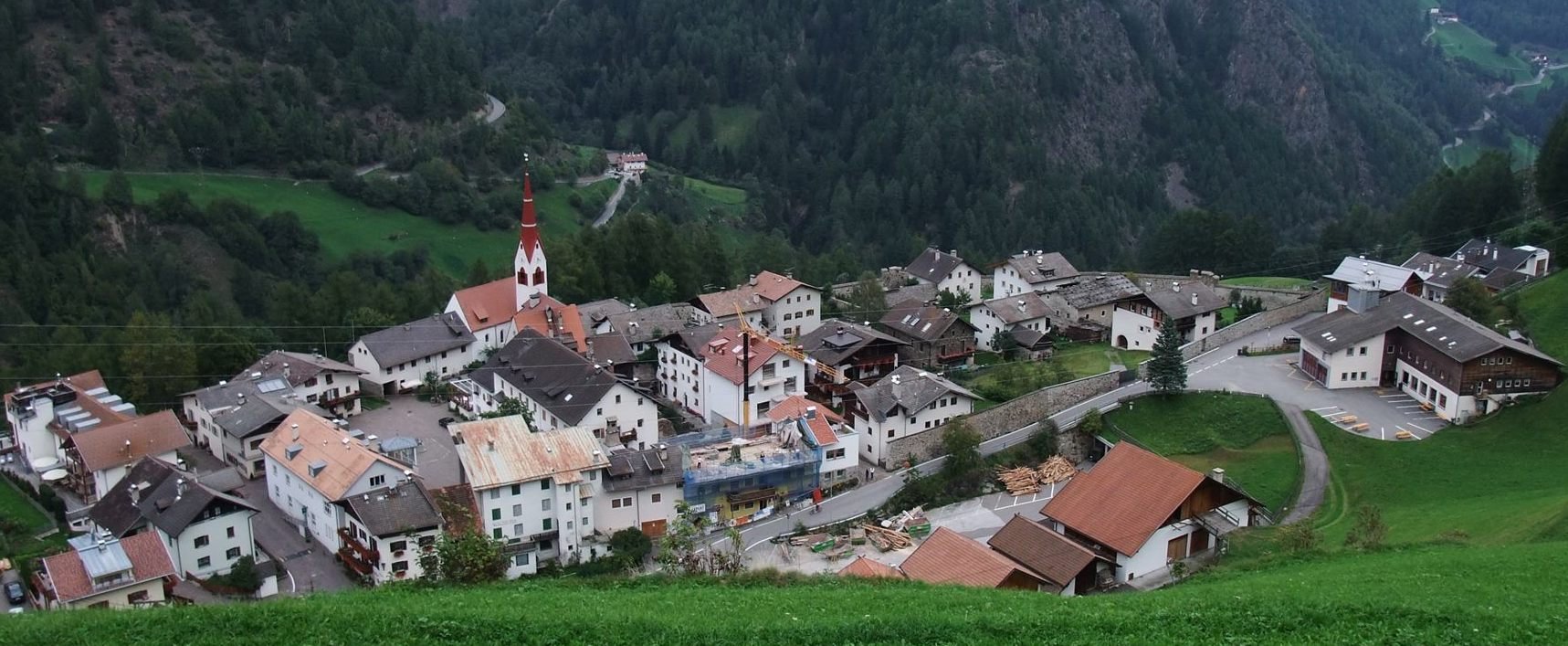 Accomodation for all students and staff was provided by hotel Zur Goldenen Rose, runned by Paul and Stefanie Grüner. The summer school is organized by Hans Oerlemans, and funded by the IMAU and the Niels Bohr Institute.
This site contains stories and memories experienced during Karthaus summer school 2014. In case you have any comments about this website, please contact me.
Brice Noël