A new instrument – the ThermoFischer Mat 253 Ultra - is here!
8 June 2016
&nbsp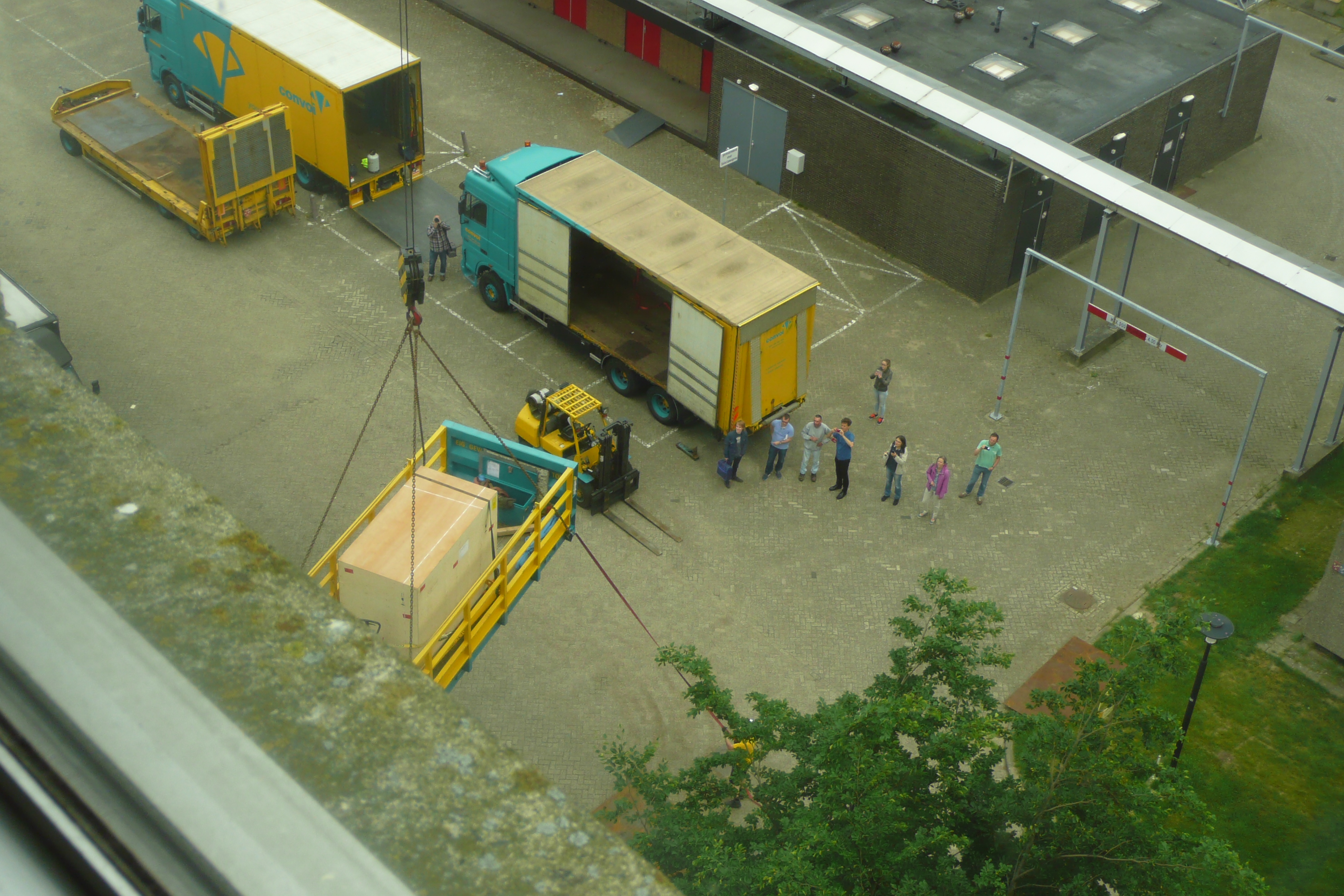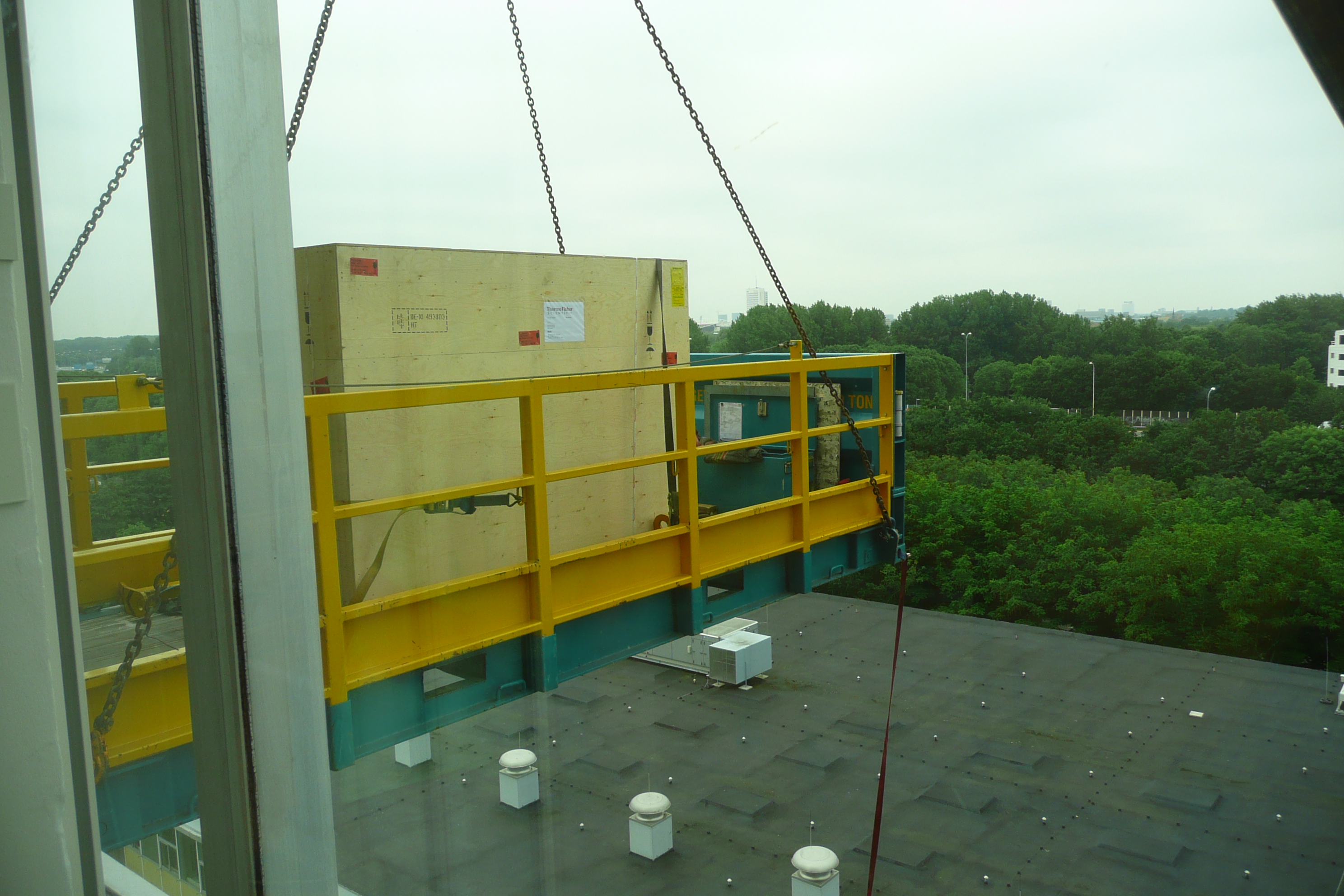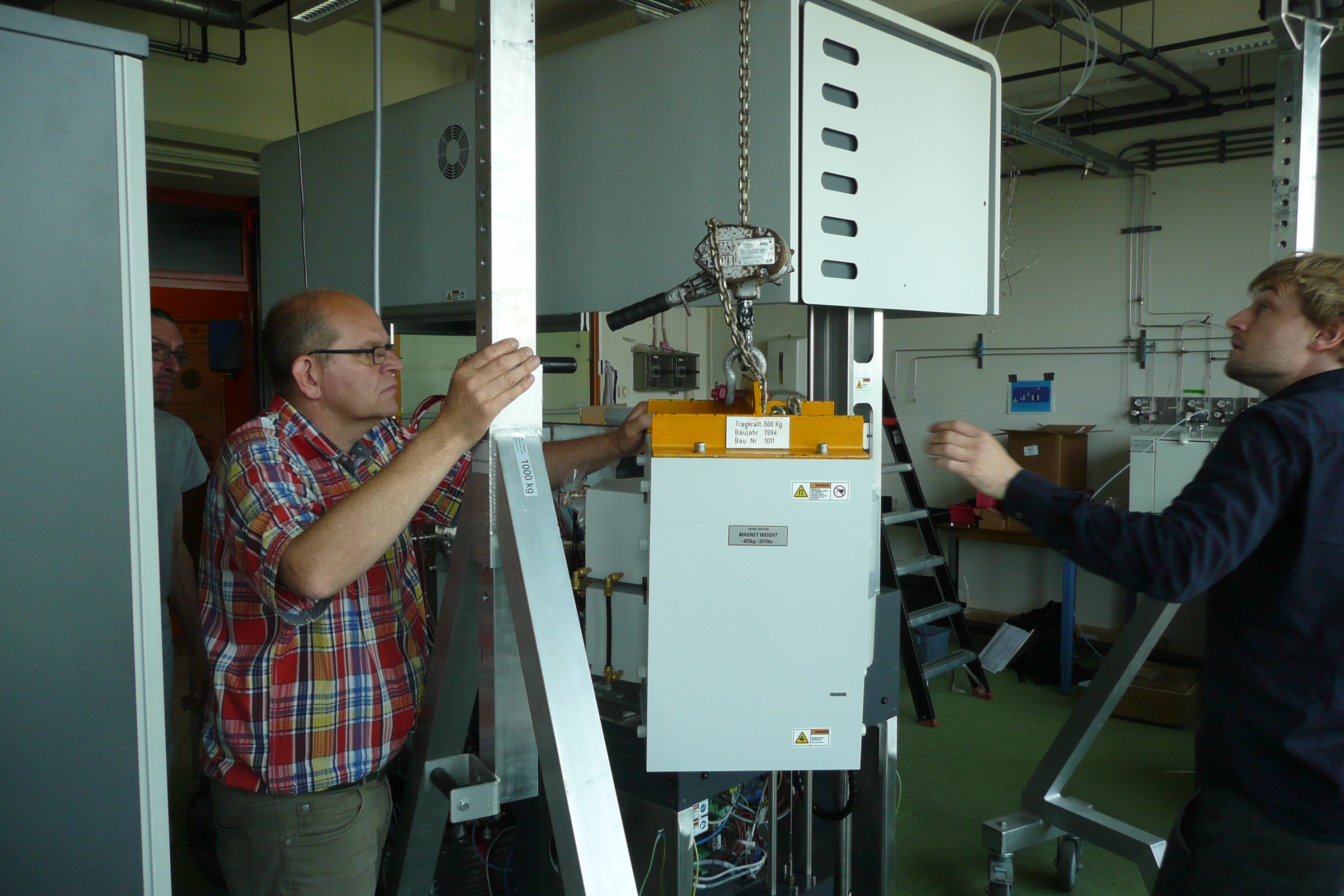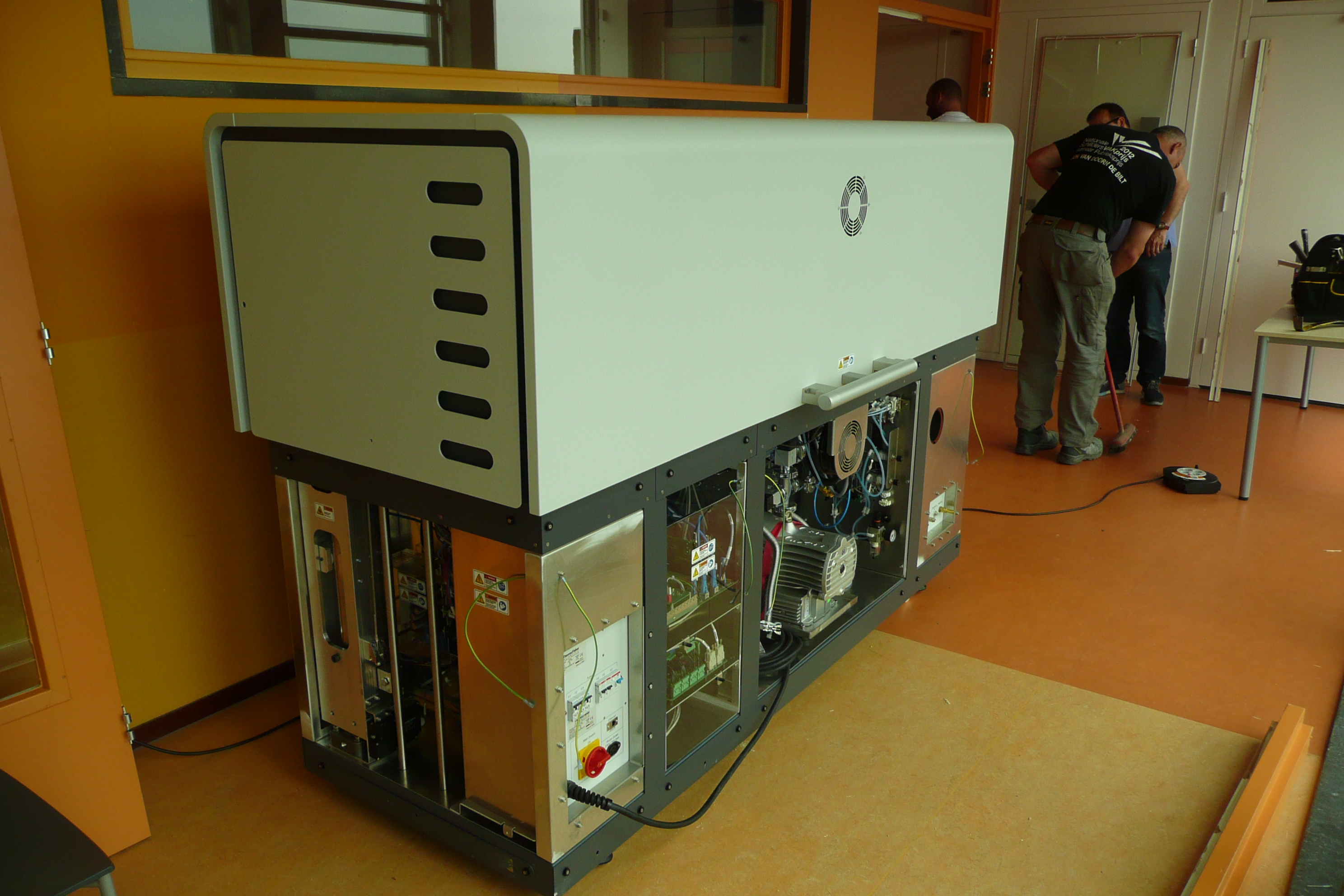 &nbsp
Being raised by a crane to the sixth floor and entering through a window, the new isotope mass spectrometer Mat Ultra made a spectacular first appearance at the Uithof. This new addition to our labs was developed in California and it is only the third instrument worldwide to be installed and set up ready for use.
&nbsp
Measuring isotopic ratios with this mass spectrometer promises a mass selection one thousand times more accurate than existing instruments, as well as the simultaneous detection of molecules with multiple heavy isotopes.
&nbsp
Röckmann: "We want to gain more insight into gas cycles, such as the production and degradation processes. From an international perspective this is important research, especially considering additional insight could help us to reduce the emission of greenhouse gases."
&nbsp
---