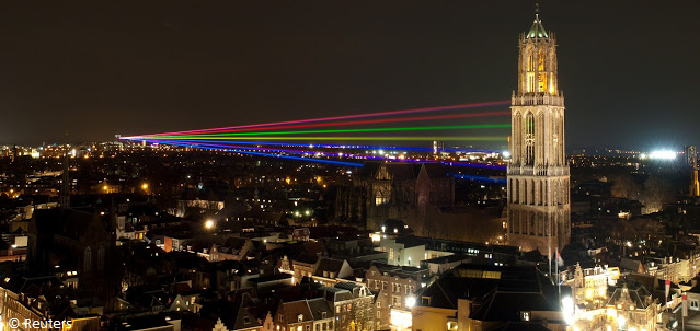 Author instructions
Papers must be prepared according to the Springer
LNCS/LNAI format
. The page limit is 16 pages, including figures and bibliography. The reviewing process is single blind. The proceedings will be published by Springer in the LNAI-series.
Please ensure that your paper fully complies with the LNAI format.
To avoid common mistakes, please check the following list before you submit your camera ready paper:
Doublecheck that the references are in the correct format
Make sure the title and section headings are in the prescribed format
Do not include page numbers
Do not include running heads
Don't forget to submit the copyright transfer form
Make sure you submit *all* source files
The page limit is 16 pages including everything
Submission and review of papers for PGM 2014 is managed via EasyChair:
www.easychair.org/conferences/?conf=pgm2014
.