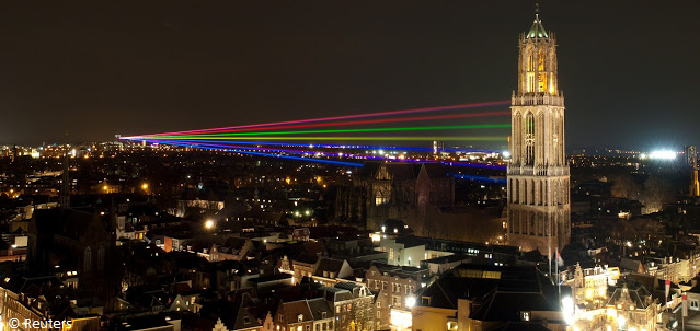 Instructions for presenters
The programme allots slots of 25 minutes for the oral presentation of each accepted paper. This means that each speaker has 20 minutes for presenting his or her paper; the remaining 5 minutes are reserved for questions and switching between speakers. There will be no poster presentations.
A computer (with pdf reader and MS Office 2010) and video projector will be available in the conference room. Although it is possible to connect your own laptop, we prefer that you upload your presentation to the conference computer. Please use the break prior to the session you are presenting in (see programme) to verify that your presentation works properly.
Please contact us if you require facilities not mentioned here.
Instructions for chairs
When you are chairing a session, please make sure that you are present in the conference room well before the start of the session, and that you have verified that all presenters are there as well. In addition, please make sure that all presentations run on time. To aid you in this, in the conference room you will find a set of cards to indicate the time left to the presenter.